Eat. Sleep. Move. Relax. Connect.
Being well is fundamental to good health. We've gathered some practical tips and links to resources to enhance your well-being.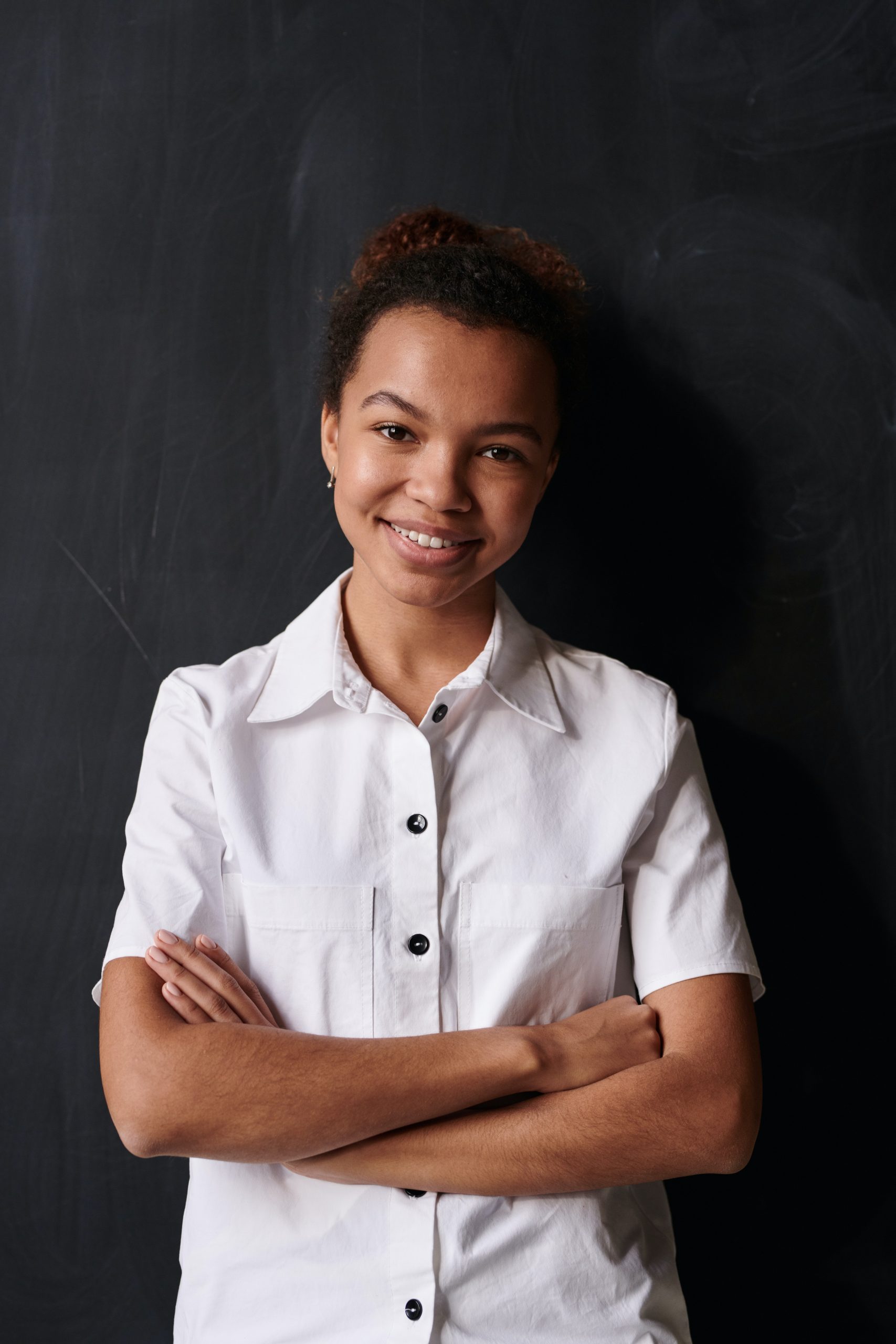 Be Nourished
Eating healthy is a journey. All of your food and beverage choices count and it is important to focus on focus on making healthy choices from all five food groups including fruits, vegetables, grains, protein foods, and dairy to get the nutrients you need.
To help you create a healthier eating style that meets your individual needs and improves your health, check out the resources at MyPlate. The website also offers at 2-week menu plan that can be used by any person or family wanting to follow a healthy diet at a modest price.
Michigan Farmers Markets are filled with good food. Our state is home to farms and orchards that help you bring the seasonal bounty to your table. Use this Find a Farmers Market tool to find a market near you.
Farmers Market Food Navigators can help you maximize your food dollars while purchasing fresh, healthy food for your family. They give personalized market tours, introduce you to the farmers that grow your food, explain the food assistance programs available at the market and provide food tastings, recipe ideas, and strategies to help families eat more seasonal Michigan produce. To find a Food Navigator near you, click here.
If you are 60+,  you may qualify for home-delivered meals through your local area agency on aging. Sign up here and your regional agency will contact you if you qualify
Be Supported
Get Connected
Sometimes life takes a turn and Michigan 2-1-1 makes it easy to find the help you need in your community. Get connected to community resources like food and shelter, childcare, elder care, financial assistance, and other essential resources. It is a one-stop connection to thousands of local agencies and resources that can help you—24 hours a day, 7 days a week.
Just dial 211 or 844-875-9211, text your Zip Code to 898211 or visit the Michigan 2-1-1 website to chat and learn more.
Learn Together. Grow Together.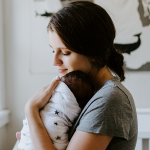 Breastfeeding gives babies a healthy start—and is good for moms, too. Breast milk is one of the best things that your baby needs to grow and develop,  is rich in vitamins, minerals, and nutrients as well as other ingredients that help your baby grow healthy and strong. USDA's WIC Breastfeeding Support website offers moms and their families breastfeeding information, resources and support. For example, you can get a peer counselor (another mom like you with breastfeeding experience) and an enhanced food package to help you breastfeed successfully. To learn more, call your local WIC clinic.
Be Mindful
Stress less. Move more. Sleep Soundly.
Stay Home, Stay MIndful,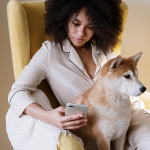 is a new resource from the Michigan Department of Health and Human Services. They have partnered with Headspace  to provide free mental health resources for Michiganders during the COVID-19 pandemic. Headspace also has an archive of articles to help you get started with your meditation practice, including meditations for coping with sadness, anger, and adapting to change. You can also release stress and tension through movement with Move Mode — mood-boosting, at-home workouts and 28-day mindful fitness courses led by expert trainers. You do not need to start a free trial or subscription to use the resources on the website. They also offer a free app with subscription options and in-app purchases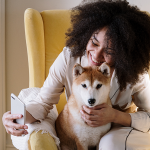 The Mindfulness App offers a 5-day guided practice and introduction to mindfulness, timed guided or silent meditations, customizable meditation with guided introduction, bells and nature sounds, meditation reminders and mindful notices to help you to stay mindful throughout the day, and statistics to keep track of your meditation journey. The app is free and the premium version offers subscriptions and optional in-app purchases.
Medit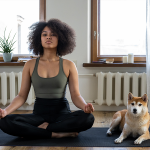 ation has ancient roots – so does Sattva. Authentic, deeply profound and drawing from Vedic principles of meditation that have been around for thousands of years, the meditations, sacred sounds and music are delivered by Sanskrit scholars. If you're new to meditation, you'll find simple, yet deep meditations starting from just six minutes. You can also set goals and reminders to build up your practice. For seasoned meditators there are 100+ guided meditations, sacred sounds (chant and mantras) and music tracks to use in your meditation practice. The app offers a robust free version and two monthly subscription options.
To further develop your meditation practice, download the UCLA Mindful App to practice mindfulness meditation anywhere, anytime with the guidance of the UCLA Mindful Awareness Research Center.