Walk. Run. Dance. Play.
We can all live healthier lives by being physically active.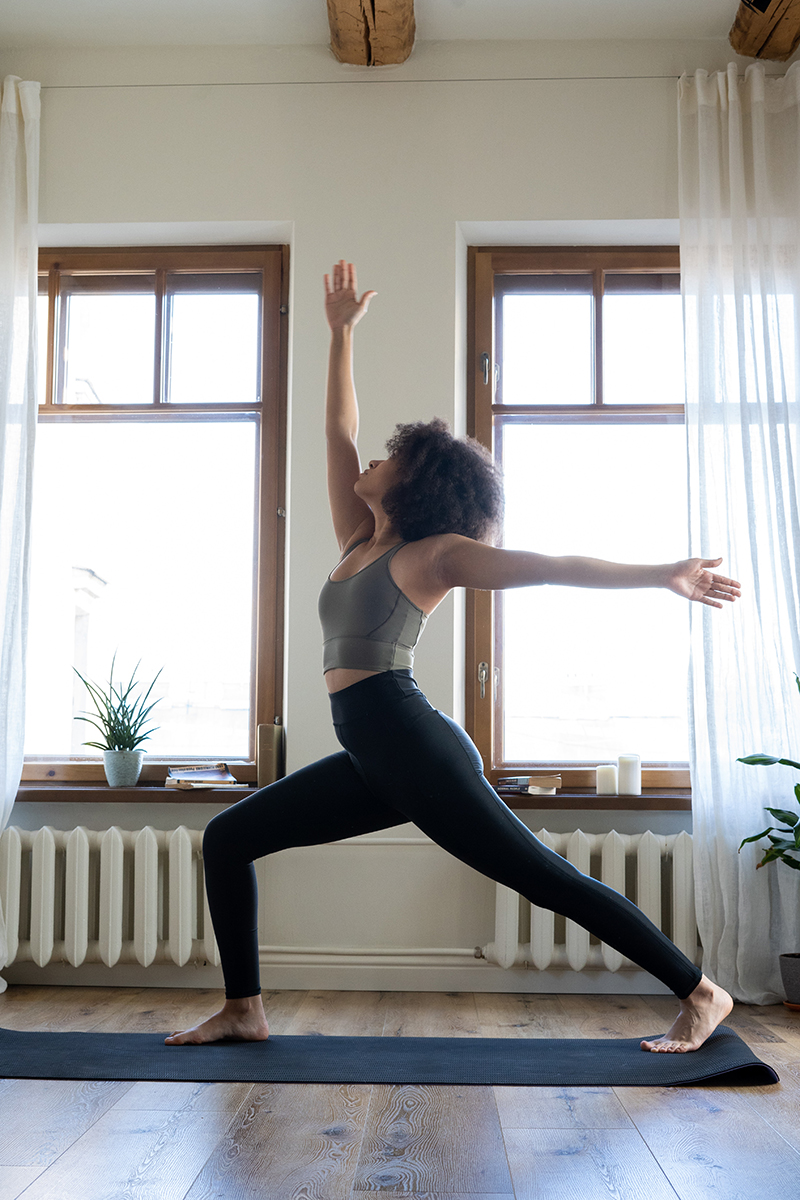 Move Your Way
The Move Your Way website offers physical activity tips for all age groups. Being physically active helps to boost your mood, sharpen your focus, reduce your stress and improve your sleep.
Move Your Way is a U.S. Department of Health and Human Services promotional campaign for the Physical Activity Guidelines for Americans.
Trails
Michigan is home to over 13,000 miles of trails, which makes us the #1 Trails State in the nation. Walk, hike, bike, cross country ski, and snowshoe to your next great adventure on a local, regional or state trail. Visit Pure Michigan for inspiration and the Michigan Trails directory.
Things to Do
There are so many ways to be active and our state is filled with year 'round opportunities to get moving that are no cost or low cost. Go out and play in a local, county or state park, visit your local museum, science center, historic site, conservatory or planetarium, or go stargazing or birding right in your own backyard. The possibilities are endless. Visit Pure Michigan's Things to Do directory.
Virtual Activities
Check out our FitBits™ playlist featuring educators from across Michigan. It is filled with 7–10 minute physical activity breaks designed for children that also teach about nutrition.
Created by nutrition educators from Bronson South Haven Hospital, in partnership with Michigan Fitness Foundation, the Healthy At-Home Activities Booklet is filled with ideas for indoor and outdoor activities and healthy snack ideas for you and your family.
The University of Michigan Exercise & Sports Science Initiative and School of Kinesiology have collaborated with Detroit Public TV to produce InPACT at Home, a series of fitness videos that encourages students to get out of their seats and be active during distance learning. New activity videos are uploaded weekly.
Yoga
The Yoga Studio App offers ten exclusive classes ranging from 10-45 minutes in length are available on iOS and Android. Taught by Rodney Yee, classes are designed from beginner to advanced, and include more detailed practices focusing on hip openers, inversions and restorative sequences.
Download available in the App Store for iPhone, iPad, Mac, and Apple TV