Here we share some of our favorite recipe websites to help you make nourishing, affordable meals with everyday ingredients.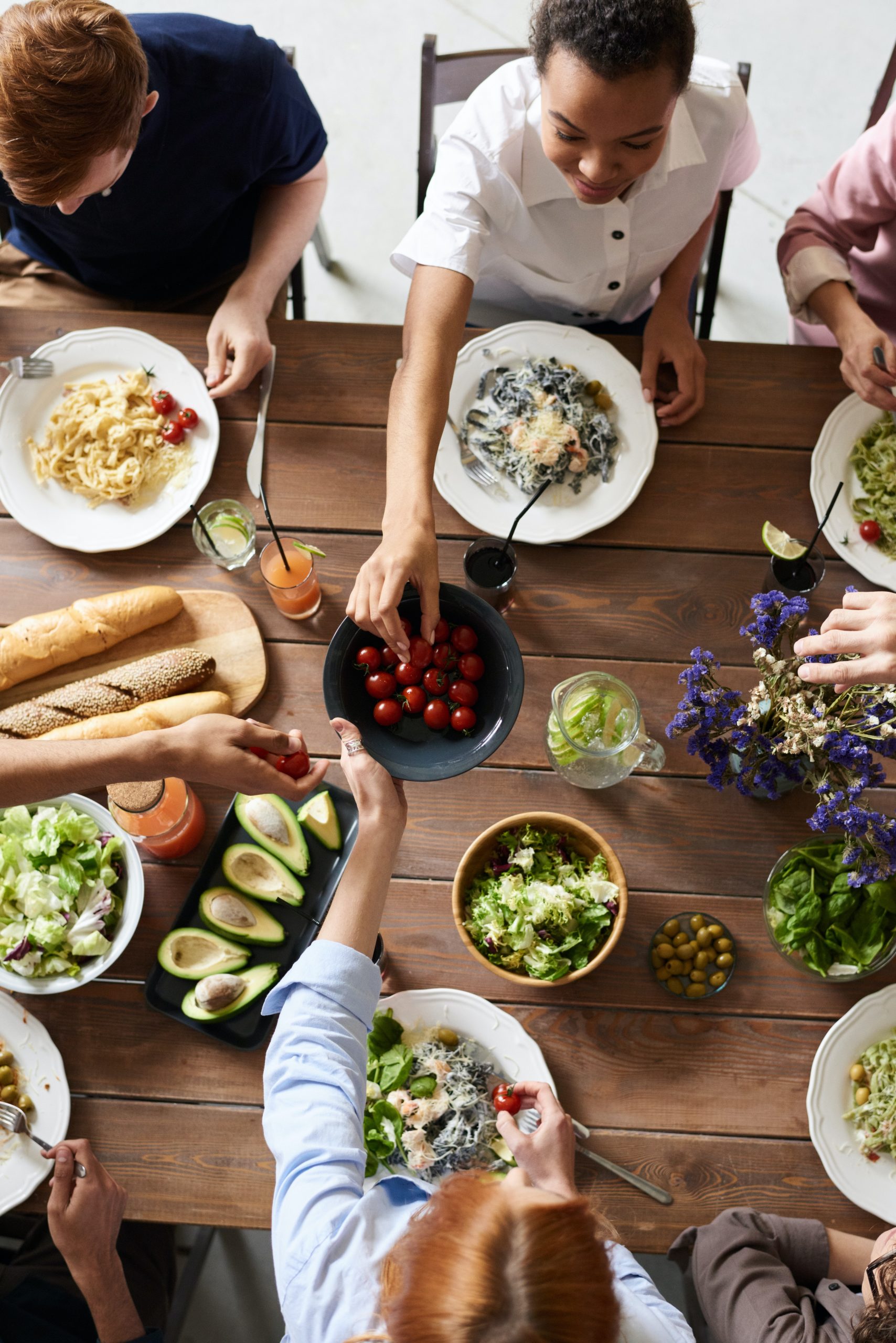 Michigan Harvest of the Month™
Looking for easy, affordable, and tasty recipes? We've got a recipe website we think you'll love.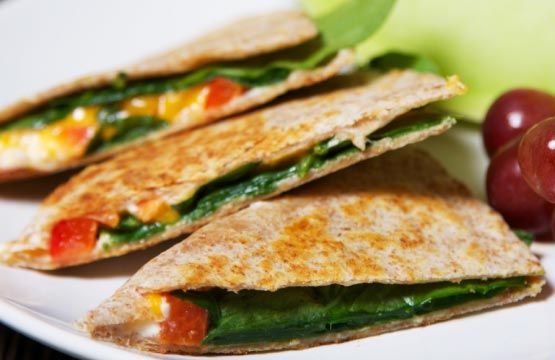 Colorful Quesadillas: Eat the Rainbow
We've all heard the term. And, it's true. Including colorful vegetables on your plate helps add fiber, vitamins, minerals, and loads of nutrients that help us feel good. If you are inspired by colorful veggies like we are, check out this Colorful Quesadilla recipe, it's easy and full of flavor.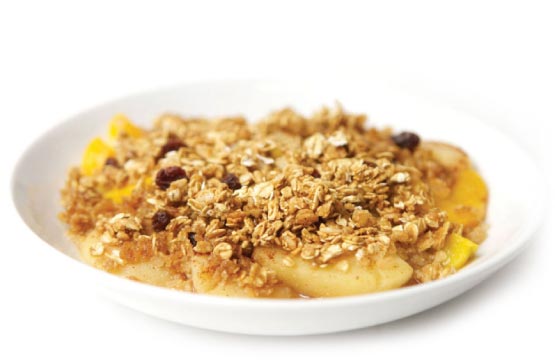 Good Morning Cobbler: Rise and Shine
Our Good Morning Cobbler is an easy breakfast to make for the whole family. Just take fresh, frozen, or canned peaches and pears, add some vanilla extract, cinnamon, low fat granola, microwave and serve. No peaches or pears? Easy, just substitute with what you do have.
Savor the Flavor of Flint
There is a social movement in Flint around healthy cooking and food, and this website (links to new window) is filled with recipes from Flint's finest food heroes.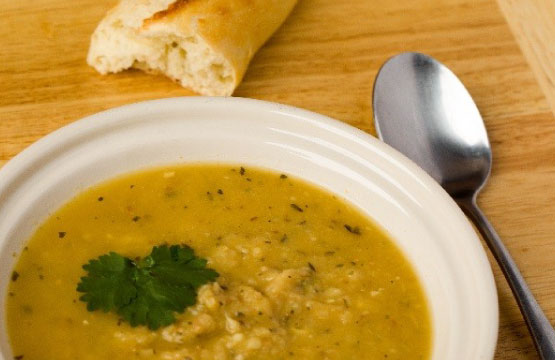 Lentil Soup: A Nourishing Bowl of Comfort
Lentil soup is one of the easiest soups to make, and, it is delicious! Lentils are also rich in fiber and iron, and easy on the budget.
Pinterest

Recipe Boards

Here you will find some of our favorite recipes for breakfast, lunch, dinner, and snacks, as well as cookbooks and other useful resources.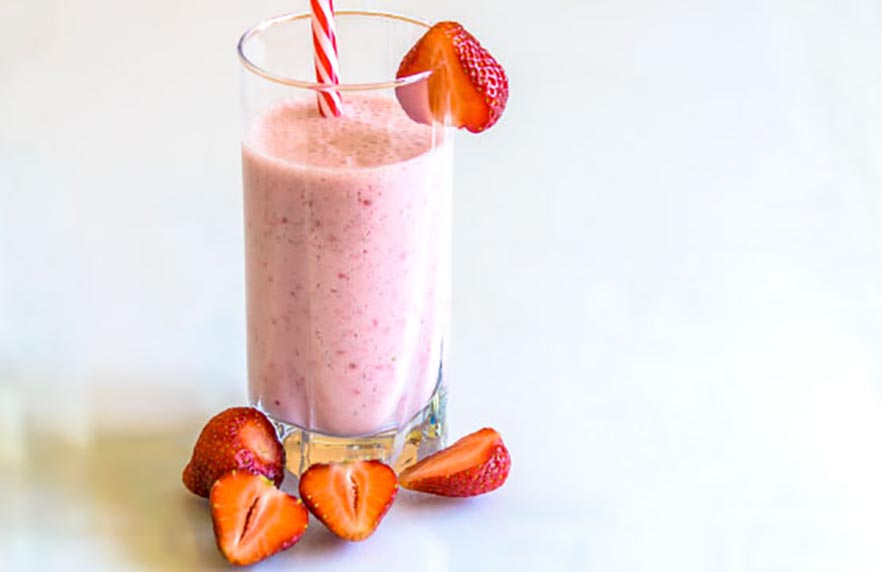 Strawberry Smoothie:
A refreshing drink to start your day.
Find this strawberry smoothie recipe and more on Pinterest, where we share our favorite food and drink recipes, cookbooks we like and all kinds of fresh information about Michigan grown fruits and vegetables.