What is healthy eating? Have you ever wondered how much fruit or how many vegetables to eat each day? Let's chat!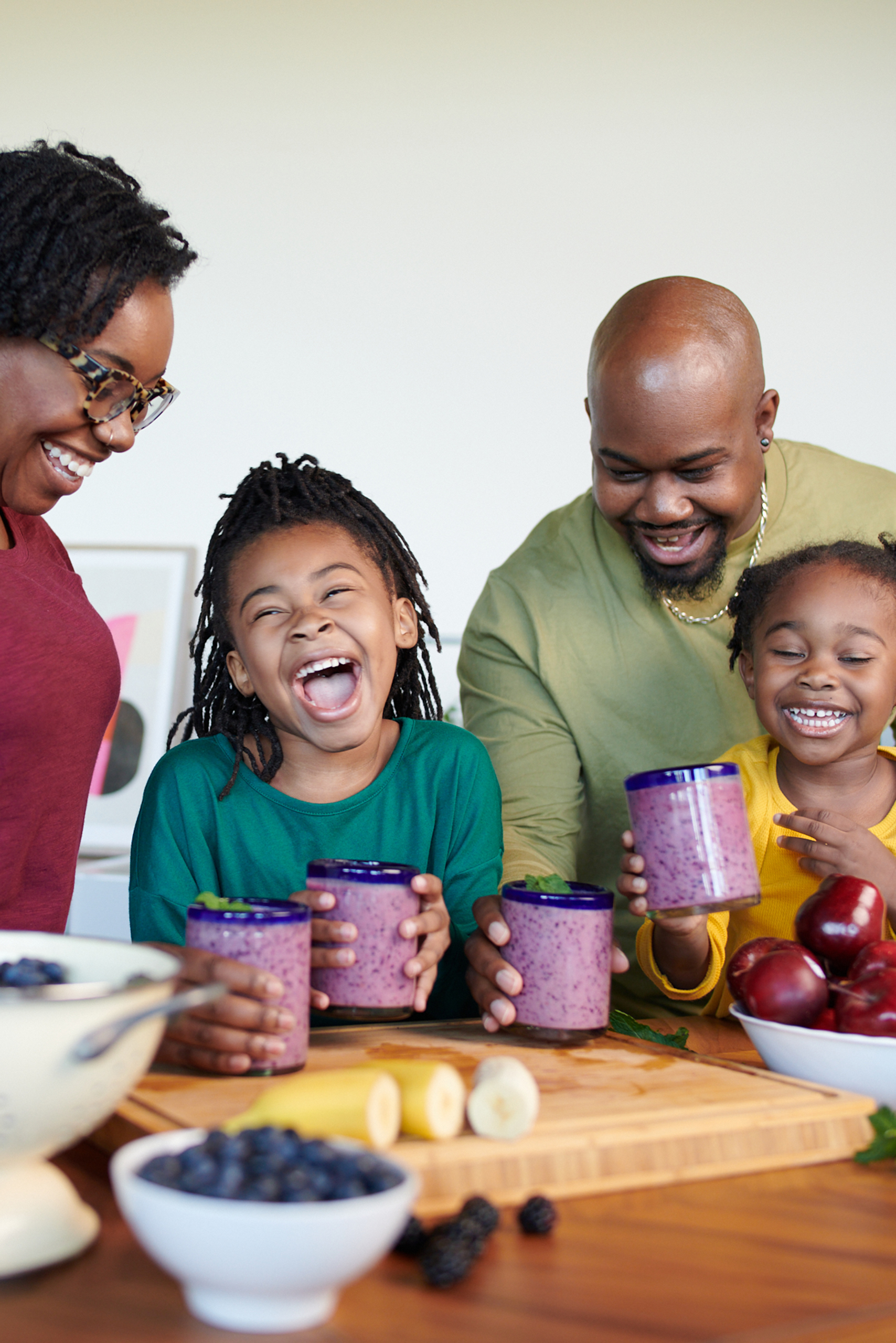 | | |
| --- | --- |
| Teresa, R.D.N. | Teresa is a Registered Dietitian Nutritionist and group exercise instructor. For over a decade, she has been helping people build healthy relationships with food and fitness through simple, attainable changes to improve health and well-being. |
The Power of Food

Nutrition doesn't have to be confusing. We can help you sort fact from fiction to harness the power of food. Use the form below to ask your questions about food and nutrition†. Check the answer page for commonly asked questions and answers. We will post to your question on the same page in about a week or so. Thank you.
Fields marked with * are required.
†Disclosure/Disclaimer
"Ask the Nutritionist" is an educational resource provided by Michigan Fitness Foundation designed to answer food and nutrition related questions and tips to eat healthy.
The information provided in response to questions sent to "Ask the Nutritionist" is intended for educational purposes only. It is not intended, and should not be taken, as the delivery of medical care. Ask the Nutritionist will not provide medical advice or answer questions about any personal medical conditions. Always seek the guidance of your health care professionals for any specific questions you may have regarding your health or medical condition.